Actually, we should call this list the gift top 10 for the crystal and mineral collector. We give 10 gift tips that can get the real enthusiast excited with. From beautifully crafted gemstones to exclusive crystals with a special story.
10. Hematite Phantom Quartz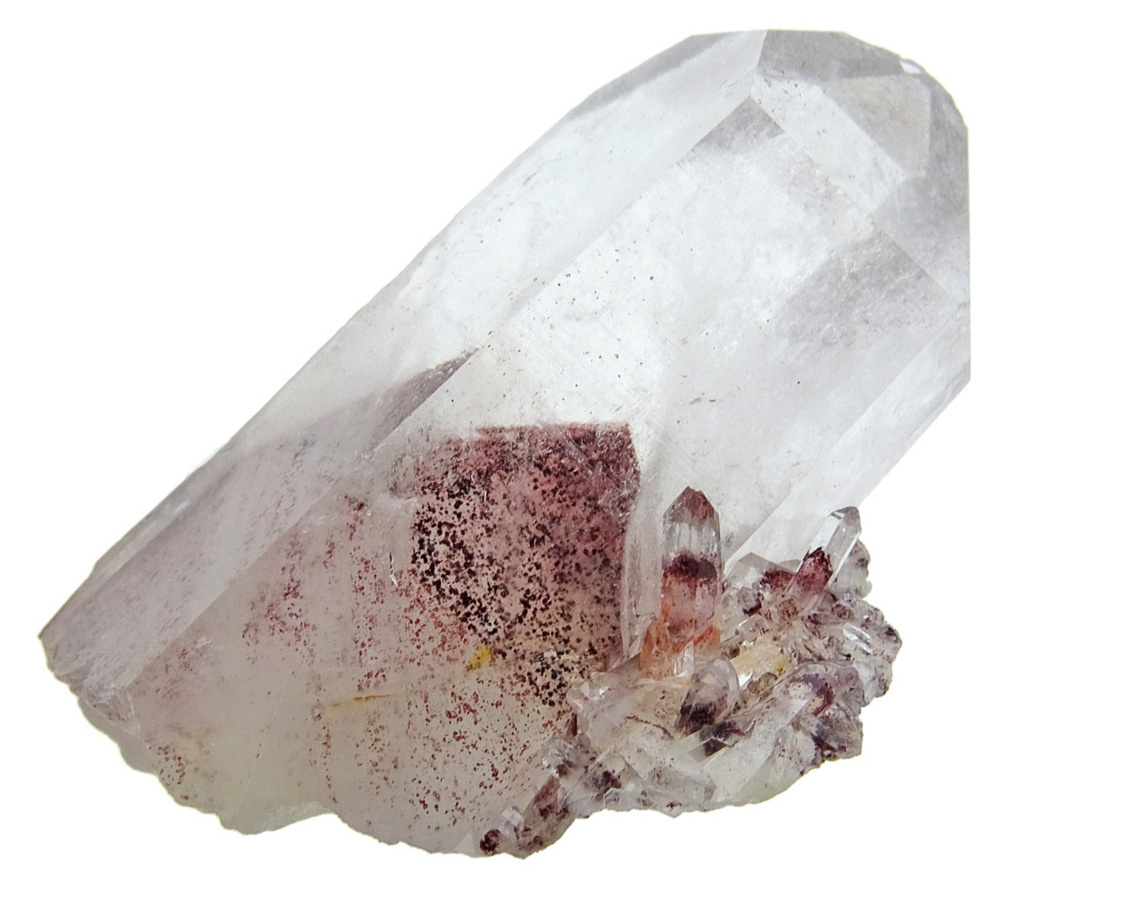 In 10th place we find the most talked-about find of recent years! Hematite phantom quartz consists of clear quartz crystals with phantom imprints of hematite. Recently found in India with clear quartz and well visible phantoms. A deserved number 10 on this list. View the beautiful phantom crystals here.
9. Massage wands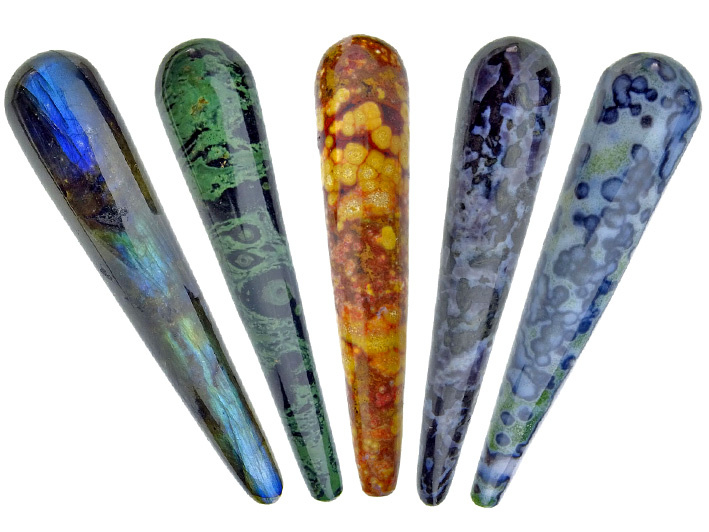 Wands of massage pencils are perfect for a wonderfully relaxing gemstone massage. The reflex zones can easily be reached with the ends. All wands are about 10 centimeters long and beautifully finished. They are available in many different gemstone types so that there is always the right stylus. The meridian massage technique aimed at Eastern medicine can also be easily applied with these massage wands. View all our massage wands
8. Rainbow aura on metal base
Gemstones are perfect for processing. A popular method is to apply precious metal to crystals at high temperatures. This gives the stone more shine and color, creating a special sparkle. Also, the energies of the crystals are adjusted. Some people don't like it at all and others think it's beautiful, there seems to be nothing in-between. However, it does make a wonderful gift! See what you think of the rainbow auras here.
7. Prehnite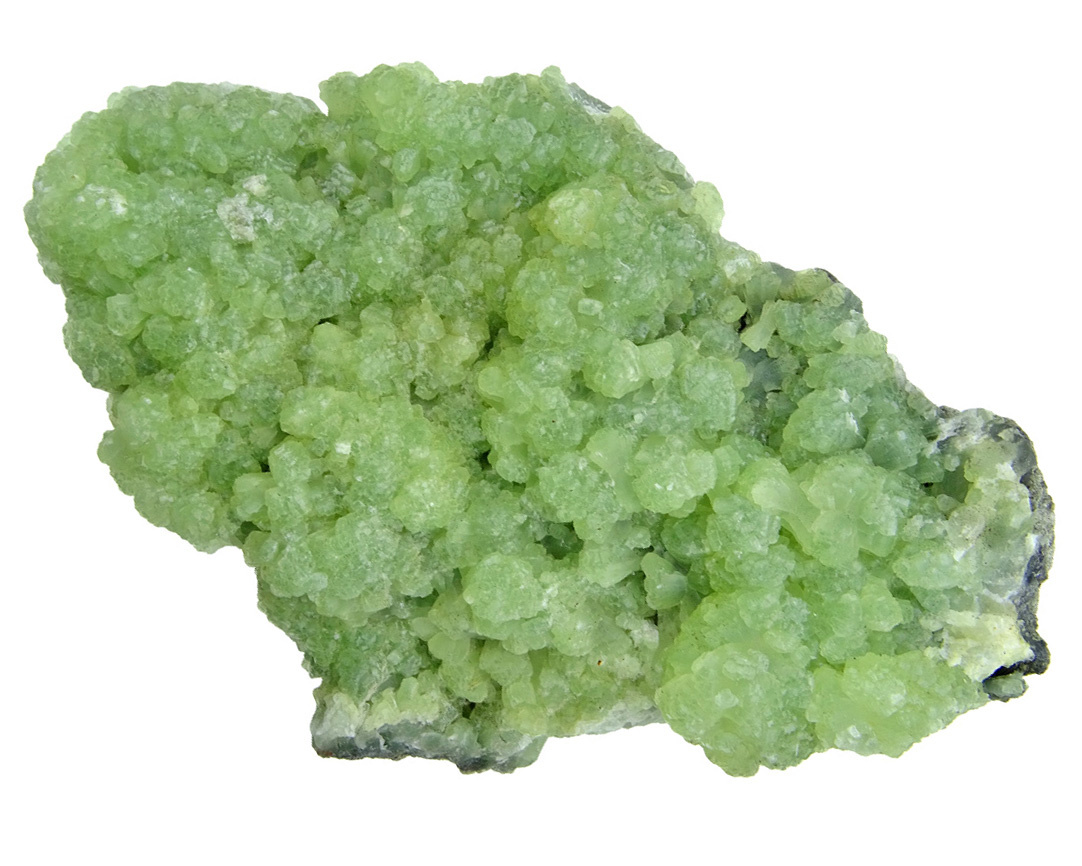 Prehnite is a beautiful natural green mineral named after the Dutch Colonel van Prehn who first brought the crystal from South Africa to Europe. It forms typical spherical crystals and is known as the stone of unconditional love! This makes prehnite an ideal gift for the partner or a family member and is therefore number 7 in these top 10 gift ideas. View the stone of unconditional love here
6. Fluorite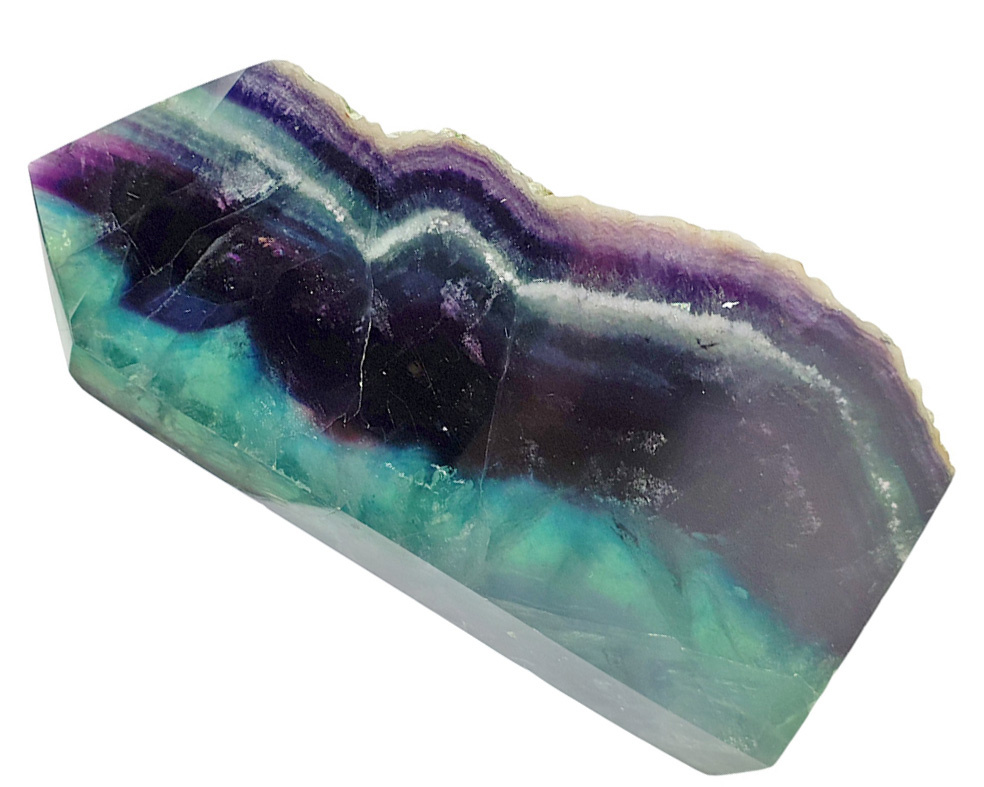 Fluorite is a very versatile mineral. It comes in almost every color imaginable and can form crystals in cube, octahedron or dodecahedron. It is not uncommon for fluorite to contain green, purple and blue colors in one stone. The word fluorescence is also derived from fluorite since this phenomenon was first discovered in this mineral. The stone often glows blue under UV light. An ideal gift for the true collector. View the colorful fluorite here 
5. Pink amethyst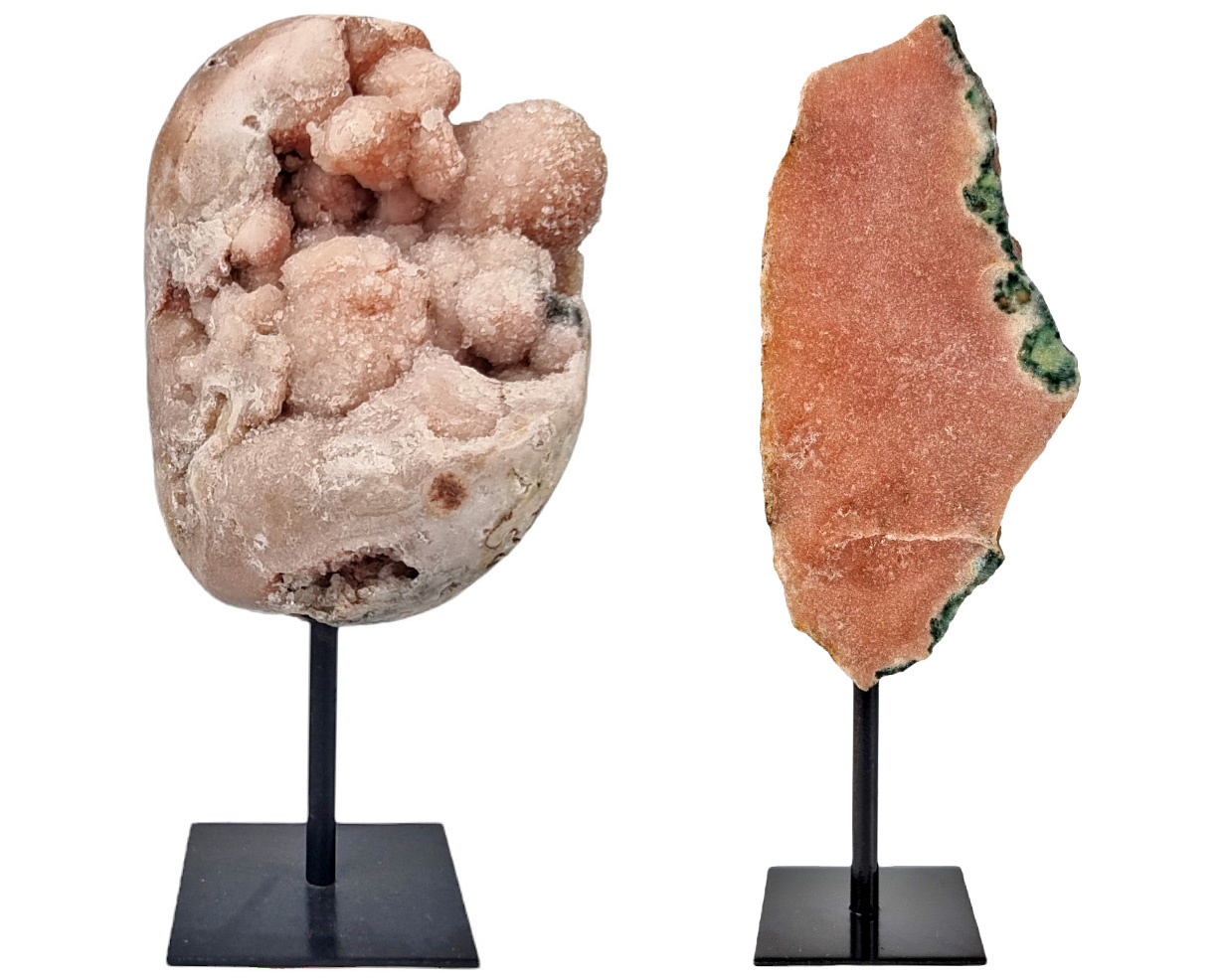 This beautiful stone is found in Brazil and owes its natural pink color to the presence of hematite in chalcedony. The name 'pink amethyst' is therefore not entirely correct, but this does not make the stone any less beautiful! Certainly on standard it is an eye catcher in the house and in our opinion a wonderful gift! View pink amethyst on metal base here
4. Labradorite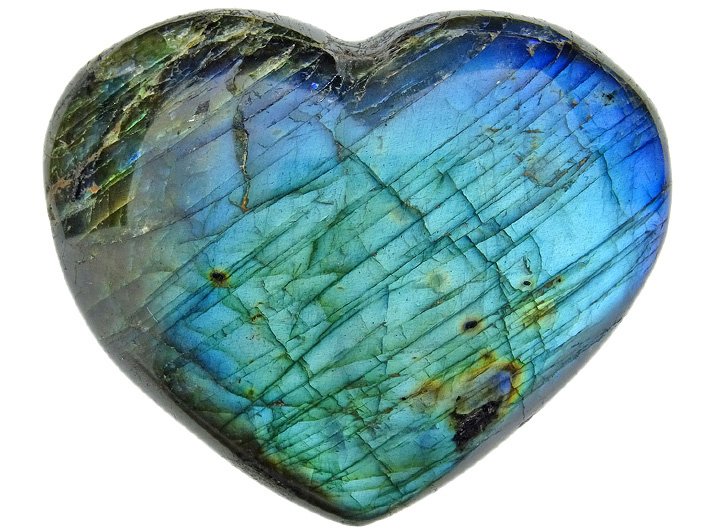 Labradorite has been a hugely popular stone for many years because of its beautiful shine. The stone was first discovered in Canada in 1780 on the Labrador Peninsula (yes, more names have been named after this). It has a beautiful yellow, green or even blue sheen that looks best in the sun. The most beautiful labradorite is found today in Madagascar. Spiritually, labradorite is seen as a protective stone against negative external influences. View this shiny stone here
3. Shiva Lingam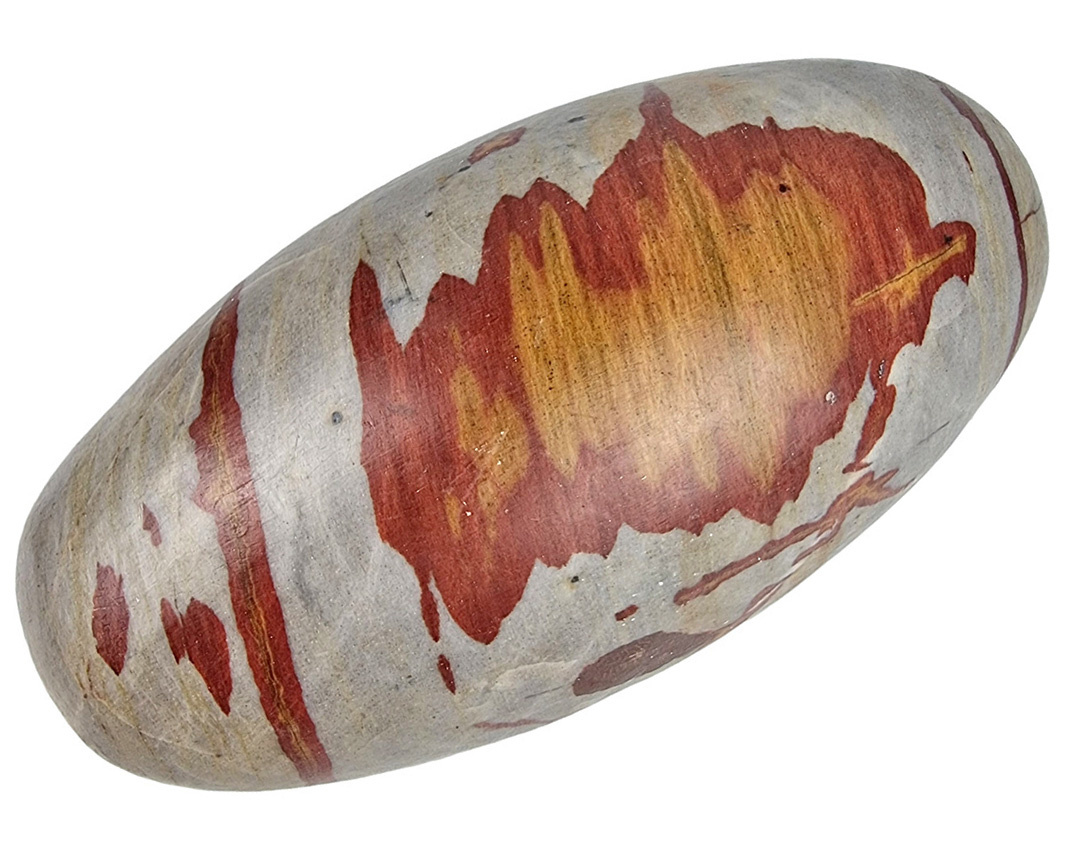 On three we find a not too obvious crystal. The Shiva Lingam is a stone that is only found on the Narmada River in India and has a high spiritual value within Hinduism. In temples, the oval-shaped stone is doused with water and milk to gain the favor of Shiva. It is a symbol for fertility and sexuality. Perhaps a fairly specific gift, but one with a high spiritual value. View all shiva Lingams here.
2. Gemstone pendants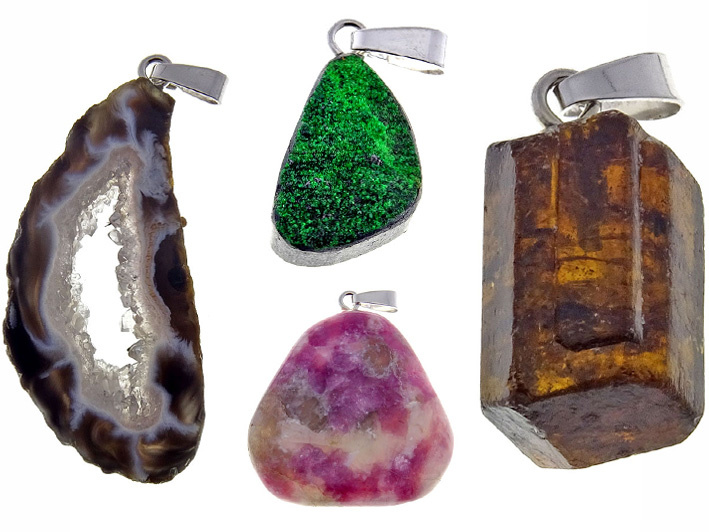 In second place are the gemstone pendants. Virtually all ancient civilizations have left behind crafted forms of gemstones, with amulets predominating. Even today we still like to wear these in the form of gemstone pendants. Due to the great diversity in gemstones and processing forms, there is a suitable gemstone pendant for every purse. An absolute must for a nice personal gift! View the gemstone pendant range with silver eye here.
1. Amethyst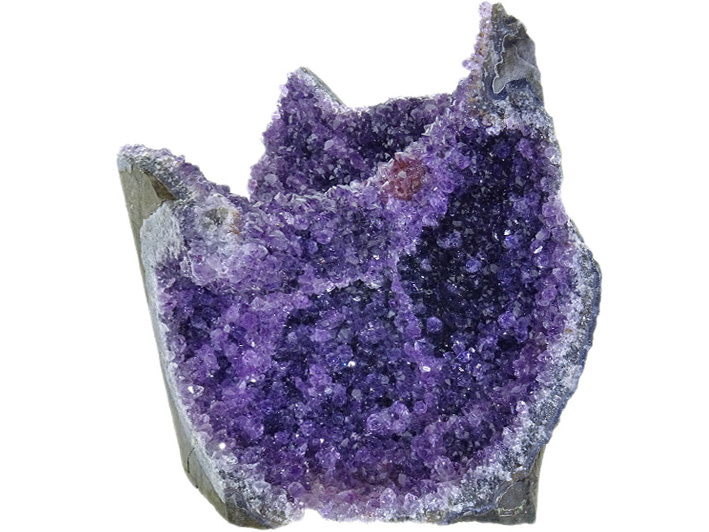 In the first place we find amethyst. Probably the most well-known mineral to a large audience. With its beautiful purple colored crystals and good availability you have a beautiful gift for an affordable price! Amethyst is found in many places in the world and each site has its unique properties. Are you going for a large amethyst from Brazil, a dark purple cluster from Uruguay or for an exclusive scepter crystal from Zimbabwe? View all our amethysts here