About the Amber Specialist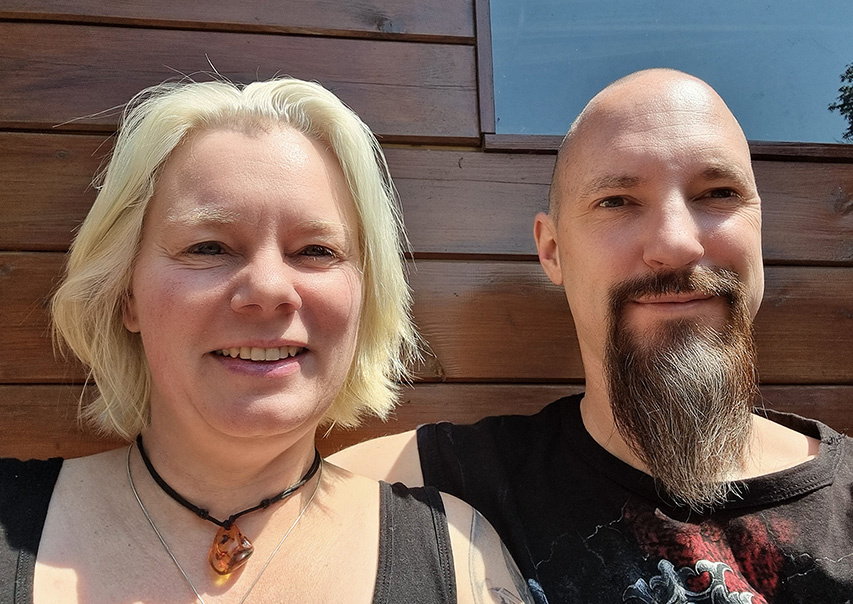 Karin and Bart have been running the Amber Specialist web shop with great enthusiasm since 2013. This has grown from only amber pieces to a very complete range with more than 3.000 different minerals, crystals, fossils and meteorites.
Reliability
Reliability is our top priority. We are always looking for trusted suppliers who deliver real stones. Buying from the Amber Specialist does not mean worrying about the authenticity, we guarantee this for the full 100%!
Buy the stone you see
In addition, each stone is photographed separately so that you know exactly what you are. In this way we make buying online as familiar as in the shop. And to make sure that you don't have to wait unnecessarily long, we always ship within 24 hours on working days!
Transparent prices
We do all this by working with fair and transparent prices. With us, you don't get luxury packaging, expensive packaging materials, 'free' extras or descriptions from your stones. You simply receive the stones you order, firmly wrapped in recycled packing material. This way the price remains pure without hidden extras. In our opinion, this is only fair.
These are the certainties of the Amber Specialist:
100% authenticity guarantee
Receive the stone from the photo
Sent within 24 hours on working days
Fair prices without hidden costs
Address
De Barnsteen Specialist
Hoge Braak 12
4661 HW
Halsteren
KVK:88763633